Haiti Week 2022
February 22-24, 2022
Join us for the 6th annual Vanderbilt Haiti Week! Programs will feature scholars from Oberlin College and Vanderbilt University, as well as the Vanderbilt Caribbean Student Association. Haiti Week 2022 events will be a mix of in-person and virtual programming, and are open to both the Vanderbilt community and the public.
Haiti Week 2022 is sponsored by the Center for Latin American, Caribbean, and Latinx Studies (CLACX), the Bishop Joseph Johnson Black Cultural Center (BCC), the Center for Second Language Studies (CSLS), and the Caribbean Student Association (CSA).
TUESDAY, FEBRUARY 22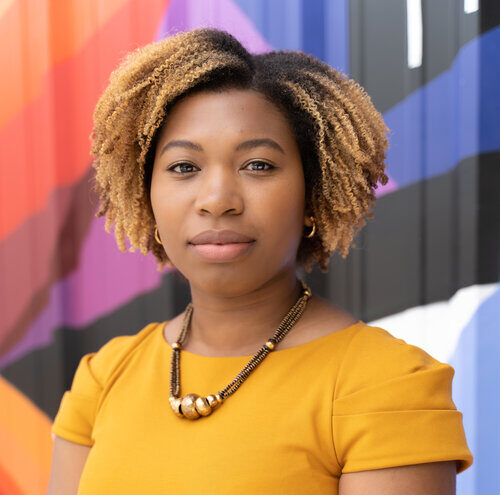 Haiti, Law, and Immigration
12:30 – 1:30 p.m. CST | In-Person
Black Cultural Center Auditorium, Vanderbilt University
Haiti Week 2022 kicks off with this virtual talk by Judith Clerjeune (Tennessee Immigrant & Refugee Rights Coalition) on Haitian immigration, moderated by Jesús Ruiz (National Academy of Sciences Ford Foundation Postdoctoral Fellow). As TIRRC's Campaigns and Advocacy Director, Clerjeune leads the organization's policy priorities and campaign initiatives, advancing strategic national, statewide, and local campaigns around issues that impact immigrant and refugee communities. Read Clerjeune's recent article for The Tennessean on Haitian asylum seekers.
WEDNESDAY, FEBRUARY 23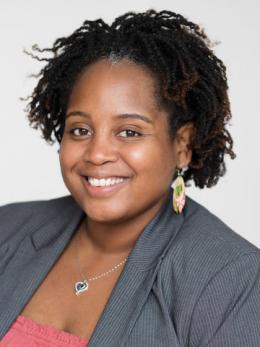 Haiti Fights Back: A Conversation with Yveline Alexis
12:30 – 1:30 p.m. CST | Virtual
View Program Recording
Yveline Alexis will discuss her award-winning new book Haiti Fights Back: The Life and Legacy of Charlemagne Péralte with moderator Gretchen Selcke, Assistant Director of CLACX. Dr. Alexis is an Associate Professor of Africana Studies and Comparative American Studies at Oberlin College. Her work was recently awarded the Haitian Studies Association Book Prize and was selected the Times Literary Supplement Book of the Year.
---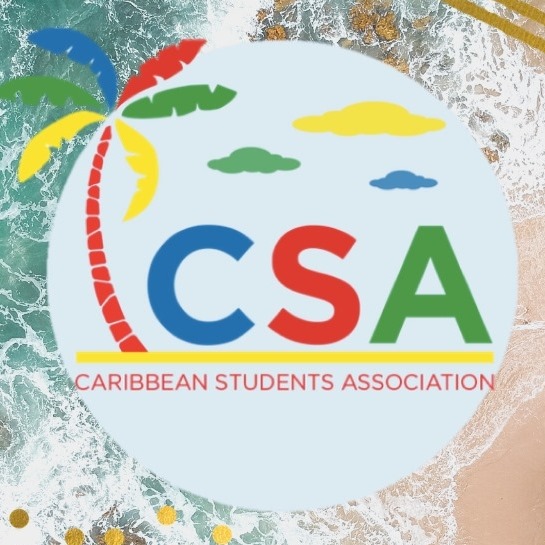 Rhythm n' Bounce
6:30 – 7:30 p.m. CST | In-Person
Black Cultural Center, Vanderbilt University
Join Vanderbilt's Caribbean Students Association (CSA) for this special celebration of Haitian culture, featuring traditional Haitian dancing and food! View Event Poster
THURSDAY, FEBRUARY 24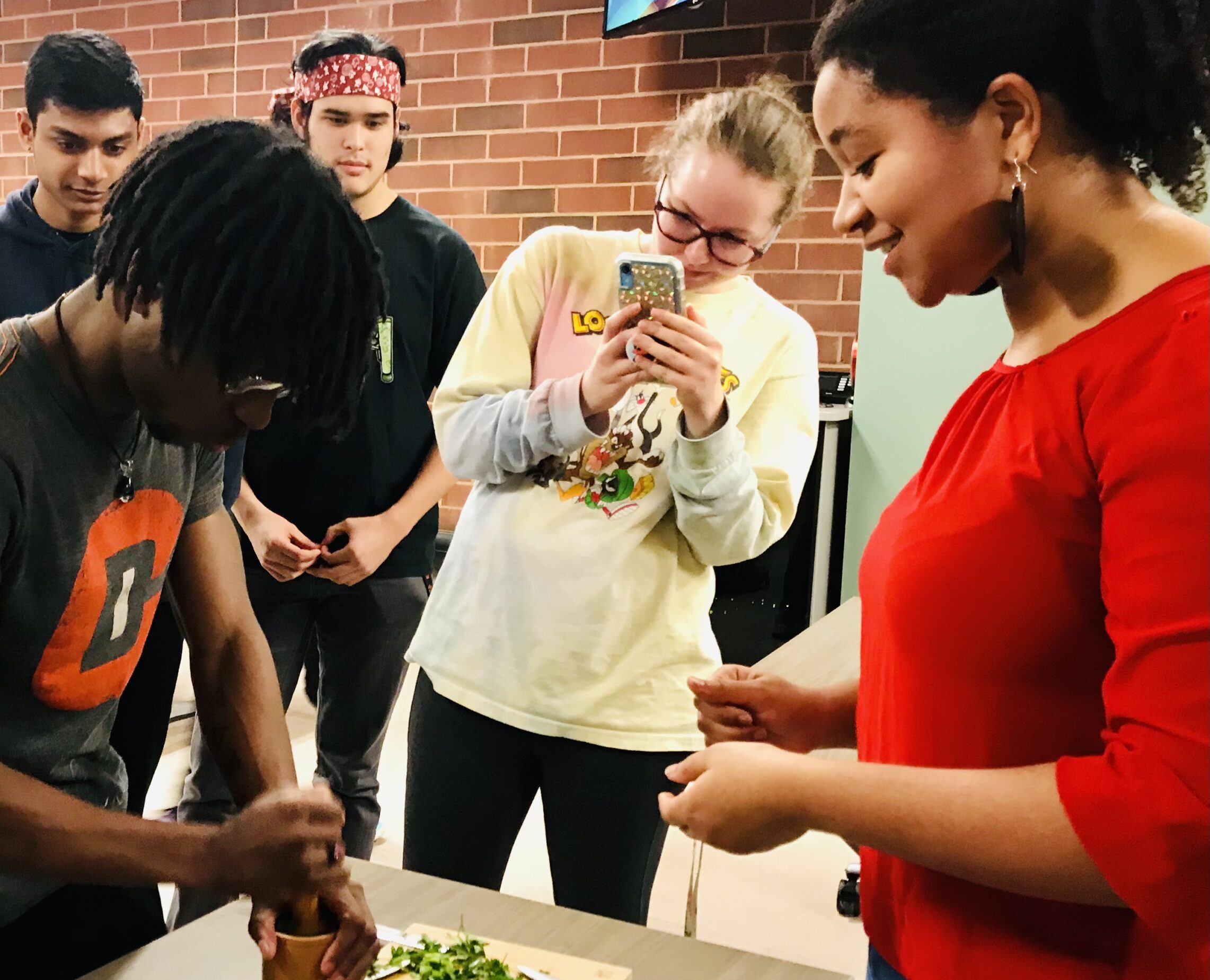 Kreyòl and Kremas
4:00 – 5:00 p.m. CST | In-Person
Center for Second Language Studies, Furman Hall 001, Vanderbilt University
Vanderbilt Ph.D. student Danielle Dorvil (Vanderbilt Spanish and Portuguese, Center for Second Language Studies) presents this special introduction to Haitian culture and beginner's conversation class in Haitian Creole! Dorvil will also lead participants in a mixing demonstration and tasting of the traditional Haitian krema, a sweet beverage often enjoyed at celebrations and holidays in Haiti. View Recipe
---
Download the Haiti Week 2022 Poster
---
Explore Related Resources
About Haiti Week
"This week is an opportunity to reflect on the global reach of Haitian history and culture. We want students to know more about studying Haitian Kreyòl at Vanderbilt, and the talks bring fresh light on current events (law and immigration), as well as, important new scholarship in Haitian studies (eg., the period of the American occupation). Learning more about Haiti and the Haitian diaspora is as crucial as ever to understanding the Americas. About 800, 000 of the over 1.7 million Haitians who have migrated in the last two decades live in Latin America (mostly the Dominican Republic, Brazil and Chile); the other 50% or so are in the US. The futures of Latinx, Latin American, and Haitian studies are inextricably linked." –  Dr. Celso Castilho, CLACX Director
---
Organized annually by the Center for Latin American, Caribbean, and Latinx Studies (CLACX), Haiti Week first began in February 2017. The program has since featured a variety of academic lectures and cultural events, all open to the public. Speakers have included award-winning authors Edwidge Danticat and Ibi Zoboi, scholars from across the country, and Vanderbilt University students, faculty, and staff.