African American and Diaspora Studies Marks 50 Years at Vanderbilt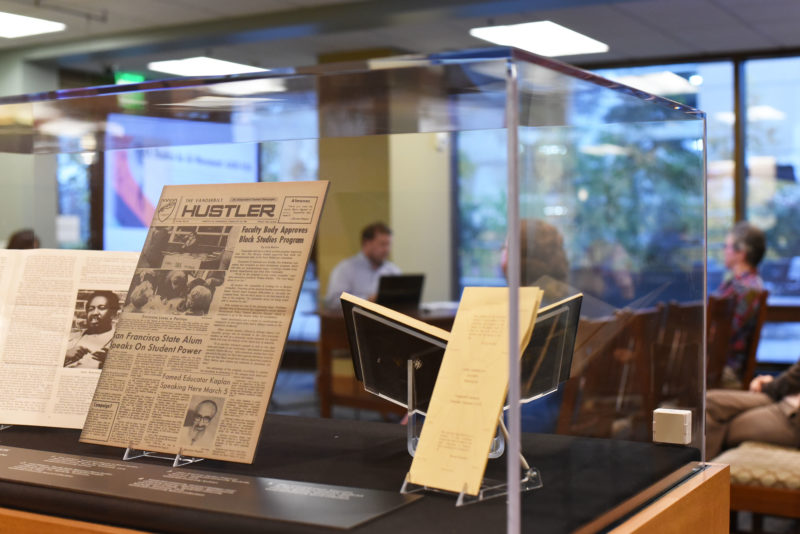 In 1969, according to librarian Jason Schultz, African American studies was a field "on the margins" at Vanderbilt. Just nine years before, the university had expelled divinity student James Lawson for helping to organize lunch counter sit-ins in downtown Nashville. But landmark events, such as the 1961 Freedom Rides and 1965 Selma march, brought the Civil Rights movement to a head and made students aware of their ability to effect change. Vanderbilt's African American students were no longer willing to accept marginalization, and they began agitating for a proper academic home.
"One of the most important things that people should know is that the African American and Diaspora Studies [AADS] department would not have existed without students," said Tracy Sharpley-Whiting, chair of the department and Gertrude Conaway Vanderbilt Distinguished Professor of African American and Diaspora Studies and French. "I think it's really important for students to understand their power. Those students [who agitated in the 1960s] were way ahead of their time in thinking about what would make Vanderbilt a more excellent institution."
This year, AADS celebrates 50 years as an organized academic unit. In recognition of the anniversary, Jason Schultz has curated a Heard Library exhibit, "Black Studies As (A) Movement: AADS @50." The exhibit includes materials from the university's special collections, archives, and the AADS department, and is on display in the Special Collections section through January 6, 2020.
Initially an academic program called Black Studies, AADS has grown into a department with 11 dedicated and 18 affiliated faculty. More than 400 students across the university take classes in the department every academic year. AADS has always had a global element to its curriculum, but a 2005 decision to make African diaspora studies a larger (and official) part of the department's focus has enabled AADS to set itself apart from similar programs in the south.
According to Sharpley-Whiting, who joined the department in 2004, its warm and supportive atmosphere is another distinction.
"On a personal level, for me, collegiality is extremely important, and we have a very collegial unit. We travel together, we celebrate holidays together. That's part of the overall ethos of Vanderbilt," she said.
The department's varied offerings are also a point of pride. In addition to a constantly-expanding course roster—AADS recently added classes on black girlhood, African American art, and James Baldwin—the department performs extensive outreach to the academic and Nashville communities. Among other programs, an annual retreat in Newport, Rhode Island, provides an opportunity for scholars nationwide to workshop their latest research, and a partnership with Nashville nonprofit Why We Can't Wait provides support for marginalized students in East and South Nashville.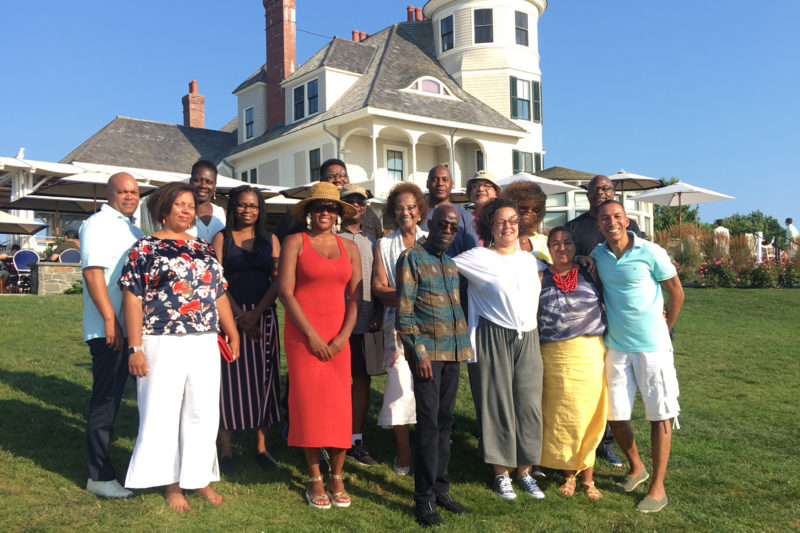 The path to being a respected, vibrant unit has not been easy. Following the department's creation in 1969, Jason Schultz said, student activism remained strong for a few years and then dwindled as Vanderbilt struggled to recruit and retain Black students and faculty. Donor fatigue and a more crowded pool of funding applicants further challenged AADS's position on campus.
"These are things that were struggled for. There was a lot of anxiety [about activism], not just for African American students but also for administrators. Many were hesitant to speak on the record," Schultz said.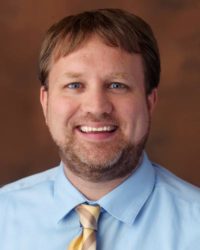 A core group of students and faculty persisted, however, and the mid-1980s brought a resurgence in demands for better representation on campus. The 1984 opening of the Bishop Joseph Johnson Black Cultural Center provided both a cultural and literal home base for Vanderbilt's African American students.
Through it all, AADS remained a supportive and welcoming place for all students, but especially for Black students, faculty, and their allies. As the department continues to grow, Sharpley-Whiting looks forward to adding the resources needed to continue that tradition for Vanderbilt's now-much-larger African diasporic community. She pointed out that, while Black students come from very diverse backgrounds, they typically share the experience of learning to navigate spaces that initially don't feel inclusive. And Black faculty often carry the additional load of mentoring Black students who may not even be in their departments.
According to Sharpley-Whiting, however, that endeavor is worth the effort.
"We are grateful for all those students [in the past] who were willing to stand up for what they believed in, what they wanted, what they valued," she said. "Those students are owed a great debt. It's the reason why AADS is so committed to students. We get students who come from all walks of life and have all sorts of backgrounds, and it is our job to be there for them. We are paying a debt to those earlier students who put it on the line."