McGee Public Policy Lecture
The McGee Lecture Fund was established in 1996 by Mr. William K. McGee, Jr., to support annual lectures by outstanding economists. The lectures are open to the public, as well as to the Vanderbilt community. 
Fall 2022 McGee Lecture
"Understanding the Backlash Against Globalization"
Peter K. Schott, Juan Trippe Professor of International Economics, Yale University
Thursday, October 20, 2022
4:10 pm
103 Wilson Hall
A reception will follow.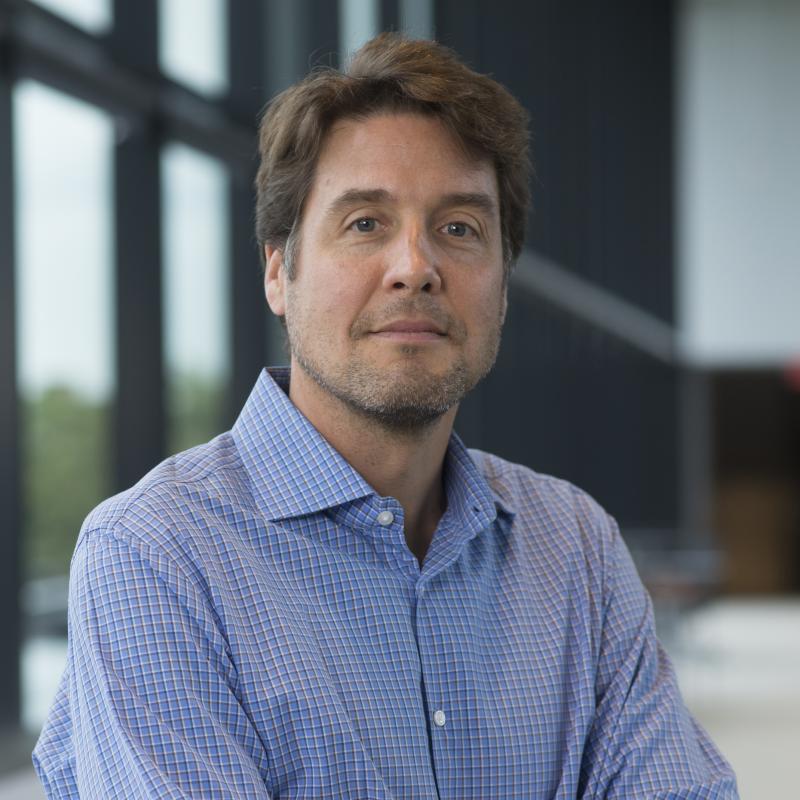 Peter Schott's research focuses on how firms and workers respond to globalization. His most recent projects examine the decline of U.S. manufacturing employment during the 2000s, the relative export quality of developing versus developed economies, and the relationship between trade policy and firm productivity.
Anna Aizer, Brown University (2022)
"Understanding the Intergenerational Transmission of Poverty: How Economic Research Can Inform Policy" [Video]
Christina Romer, University of California, Berkeley (2021)
"The Macroeconomic Policy Response to the Pandemic: The Good, the Bad, and the Ugly" [Video]
Joel Mokyr, Northwestern University (2019)
"Secular Stagnation: Is Economic Growth a Matter of the Past?"
Alan Krueger, Princeton University (2018)
"Rockonomics: the Economics of Popular Music"
Robert Gibbons, Massachusetts Institute of Technology (2017)
"Organizational Culture and Performance: A View from Economics"
John Haltiwanger, University of Maryland (2016)
"Labor Market Fluidity and Economic Performance"
Robert J. Shiller, Yale University; Nobel laureate in Economics, 2013 (2015)
"Irrational Exuberance Revisited"
Lee E. Ohanian, University of California Los Angeles (2014)
"A Tale of Two Delayed Economic Recoveries: the 1930s and Today"
Wlliam Nordhaus, Sterling Professor of Economics; Cowles Foundation, Yale University; Nobel Laureate in Economics, 2018 (2013)
"The Economic Perspective on Climate Change"