General Resources
International Media Outlets
We believe hearing from multiple perspectives is essential to thriving in a multilingual society.
Event Collaboration
If you are interested in having the VCL assist you in coordinating your event, please fill out this Proposal Form.
**Please note this form is NOT a room reservation. All room reservations should be made below.**
Room Reservations
VCL is pleased to offer its space for use to other Vanderbilt community members. Space can only be reserved through VCL.
---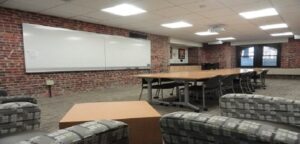 Large Conference Room
Furman Hall 003
Capacity: 30
Reservation Form
Availability Calendar
Features:
Computer
Single projector
All-region DVD player
Wireless keyboard and mouse
VGA/audio input
HDMI
Microphone
---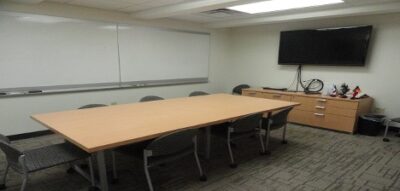 Small Conference Room
Furman Hall 001A
Capacity: 10
Reservation Form
Availability Calendar
Features:
Computer
Large screen TV
All-region DVD player
Wireless keyboard and mouse
VGA/audio input
HDMI
Microphone
---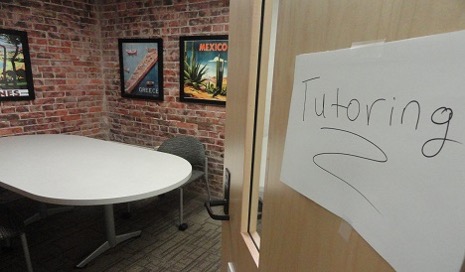 Consultation Room
Furman Hall 004
Capacity: 3
Reservation Form
Availability Calendar