Congratulations Class of 2021!!!
The Department of English is proudly graduating 50 majors this spring. In honor or their accomplishments over the past four years, we asked them to share their favorite author, literary work, or paper they wrote.
Jade Ayers
My favorite paper I wrote for an English class is "A Bin for Loonies: The Loony Bin as Myth". I find that Ovid's work stays with me and I constantly come back to it. My favorite line is from The Great Gatsby and is "Gatsby believed in the green light, the orgastic future that year by year recedes before us. It eluded us then, but that's no matter–tomorrow we will run faster, stretch our arms out farther…". 
Jazmyn Ayers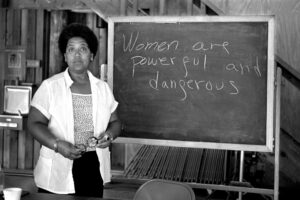 My favorite line (at the moment) is "Maybe there is nothing, ever, that can equal the recollection of having been young together" from Michael Cunningham's novel The Hours. An author whose work has stayed with me, especially after writing my thesis is Audre Lorde. My favorite title of a paper I have written for an English class is "Speaking of the Devil: Satan's Metapoetic Significance in Dante's Inferno". 
Grace LaFrentz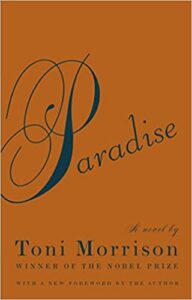 My favorite lines from Toni Morrison's novel Paradise are
"Now they will rest before shouldering the endless work they were created to do down here in Paradise."
Alice Liao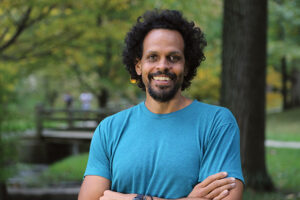 The author whose work I admire is George Saunders. My favorite line is from Ross Gay's "Catalogue of Unabashed Gratitude": "and friends this is the realest place I know, / it makes me squirm like a worm I am so grateful". The title of my favorite English paper is "Context and Personality in Mrs. Dalloway".
Daniel Mativo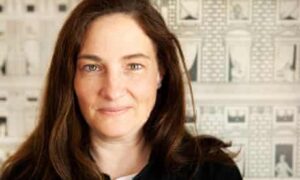 One of my favorite English papers is "Malleable Manny, a Short Story". My favorite line is from "Poetry" by Marianne Moore: "we / do not admire what / we can't understand." and the author whose work stays with me the most is A.M. Homes.
Emma Pabst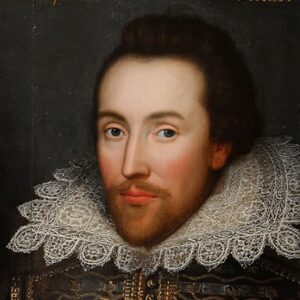 One of favorite lines is from Shakespeare's play Twelfth Night:
"Dost thou think, because thou art virtuous, there shall be no more cakes and ale?"
Amanda Schremmer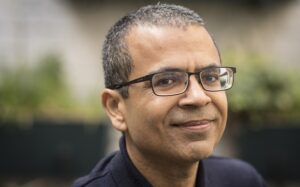 My favorite line is from Surrounded by Sleep by Akhil Sharma:  "I can't tell you the future," God said softly. These were words that Ajay already knew. "Just get rid of the minutes when Aman lay on the bottom of the pool. What are three minutes to you?" "Presidents die in less time than that. Planes crash in less time than that."'. My favorite author is John Milton and the paper I am most proud of is "'Cause We Are Living in a Material World: How Imagination Bridges Economic Need and Desire in Maria"
Paige Adams
Sabrina Apple
Roman Bacchetta
Sobana Balasubramanian
Amelia Baran
Bethany Boggs
Sarah Bressler
Katherine Burke
Alexander Camai
Andres Campos
Chloe Chiles
Darius Cowan
Del Daylami
Assata DeMyers
Dakota Donohue
Gillian Erickson
Laiba Fatima
Jonathan Gardner
Zachary Gardner
Natasha Goffman
Margaret Grange
Asia Grant
Sierra Grubb
Simon Hart
Ashley Hemenway
Bryan Hollis
Mary Langas
Tiffany Lee
Monica Liu
Bonilla Loaiza
Christopher Loveland
Meilan Lu
Jaylen Martinez
Jenna Moldaver
Jasmin Norford
Madeleine Nystrom
Sydney Okland
Zoe Pehrson
Quentin Reynolds
Heaven Russell
Emma Waldman
Ayana Wilson
Minjia Xie