Gertrude & Harold S. Vanderbilt Visiting Writers Series
About the Gertrude and Harold S. Vanderbilt Visiting Writers Series
The Gertrude and Harold S. Vanderbilt Visiting Writers Series is named in honor of Vanderbilt founder Cornelius Vanderbilt's great-grandson and his wife. Each semester, the series brings several professional writers to campus to read from their works and visit classes. This unique and extraordinary program gives English department students and faculty, the Vanderbilt community, and Nashville's citizens a chance to meet and talk with some of the best writers of our day.
For more information about the Visiting Writers Series or to sign up for our e-mail announcement list, contact René Colehour in the Creative Writing program.
Visiting Writers 2021-2022
  UPCOMING
September 9th: Sheba Karim, Fiction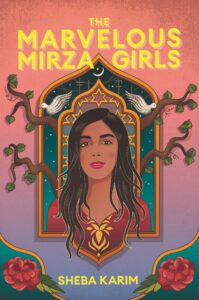 & Didi Jackson, Poetry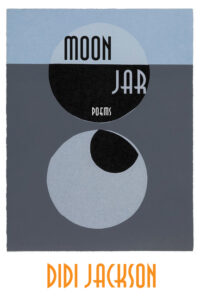 FALL 2021
♦September 9: Sheba Karim, fiction & Didi Jackson, Poetry | faculty reading
♦September 23: Carl Phillips, poetry
♦September 30: Deb Olin Unferth, fiction/nonfiction
♦October 7: Lydia Peelle, fiction
♦October 21: Sonia Sanchez, poetry
♦November 4: Carlina Duan, poetry
♦November 11: Tommy Orange, fiction (virtual reading)
  SPRING 2022
♦January 27: Shane McCrae, poetry
♦February 3: Kate Daniels, poetry | faculty reading
♦February 10: Brandon Taylor, fiction
♦February 17: Lisa Russ Spaar, poetry
♦February 24: Margaret Renkl, nonfiction | visiting faculty
♦March 17: Claire Jimenez, fiction
♦March 18: Cara Dees, poetry
♦March 31: Mark Jarman, poetry & Lorraine Lopez, fiction | faculty reading
♦April 7: Aimee Bender, fiction
♦April 14: Vievee Francis, poetry
Previous Visiting Writers
Please see below for a list of previous visiting writers by year and genre.