02/10 LATS Spring Symposium: Fred Arroyo & Myriam Gurba
The Gertrude and Harold S. Vanderbilt Visiting Writer Series is partnered with Latina and Latino Studies (LATS) at Vanderbilt University to present the 2021 Spring Symposium: Writing to Live.
Fred Arroyo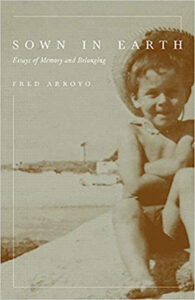 is the author of Western Avenue and Other Fictions and The Region of Lost Names: A Novel. A recipient of an Individual Artist Program Grant from the Indiana Arts Commission, Arroyo's fiction is a part of the Library of Congress series Spotlight on U.S. Hispanic Writers. Arroyo's writing is also included in Camino del Sol: Fifteen Years of Latina and Latino Writing and The Colors of Nature: Essays on Culture, Identity and the Natural World. In the past decade Arroyo has driven considerable miles along the northern border of the United States, particularly in Ontario, Quebec, and the maritime regions, where he's camped, walked, canoed, and fished in a real and imagined North Country that's influencing a new collection of short stories and a book of poems. Arroyo is an assistant professor of English at Middle Tennessee State University.
Myriam Gurba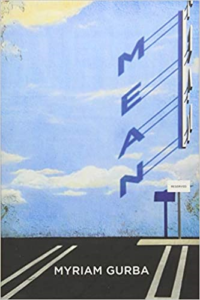 is a writer and artist. She is the author of the true-crime memoir Mean, a New York Times editors' choice. O, the Oprah Magazine, ranked Mean as one of the best LGBTQ books of all time. Publishers' Weekly describes Gurba as having a voice like no other. Her essays and criticism have appeared in the Paris Review, TIME.com, and 4Columns. She has shown art in galleries, museums, and community centers. She lives in Long Beach, California, with herself.