Bill-Kande Badi '19: Finding Freedom to Explore, Both Inside and Outside the Classroom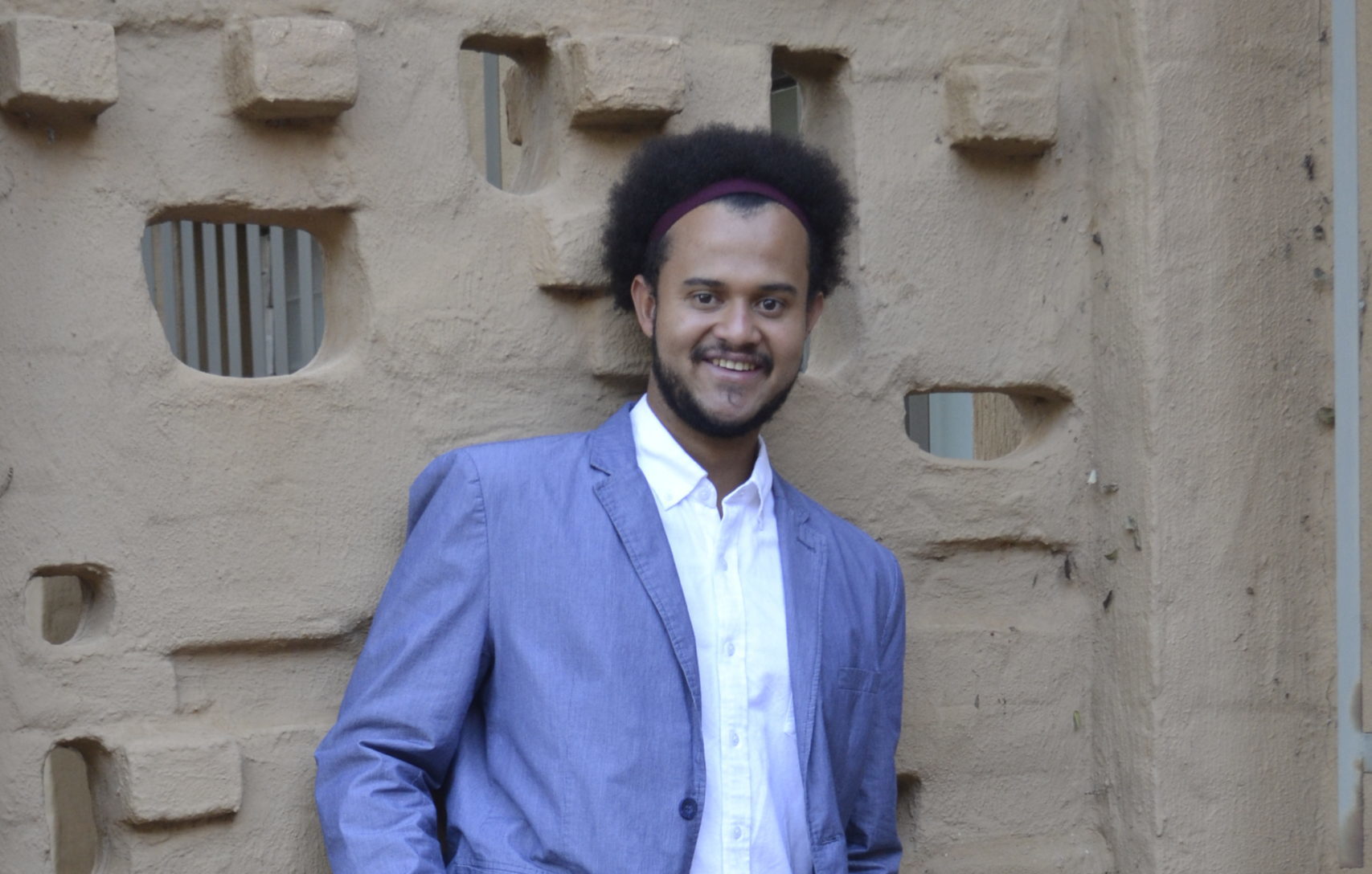 Feature Film Producer and Director
On my very first day as a CMA student my professor referenced two films – Aguirre: the Wrath of God and Mission Impossible: Ghost Protocol. Beyond both having fantastic subtitles, I thought these films could not have had less in common. One represented a world of arthouse cinema I had only just started exploring. The other represented a mainstream cinema that my pretentious teenage self had piously rejected. The way in which Professor James McFarland discussed these films on equal footing exemplifies the approach that the program takes towards cinema as a whole – all forms of cinema are worth studying and creating. Instead of trying to force students into any particular mould, the program provides a space in which they can explore their interests and grow into the filmmakers and film scholars they'd like to be.
During my four years at Vandy I tried to make the best use of this freedom to explore, which I believe is reflected in the work I produced. My short "Care", which was accepted to the Indie Grits Film Festival in South Carolina, is a provocative silent film shot on 16mm Black and White film. I followed this up with "Present" and "Sparkle", a pair of wholesome, family-oriented shorts that were screened at the Franklin International Independent Film Festival and the North Carolina Black Film Festival respectively. I made stop motion films, documentaries, soundscapes and more. For each of these projects, I'm thankful that I had professors like Jonathan Rattner and Jonathan Waters who weren't only concerned with helping me become a good filmmaker on a technical level, but also with how they could help me best express myself as an individual through my work. I also appreciate the program's interdisciplinary approach which combines film studies and film production. Studying film history, delving into film theory, and exploring world cinema have made a great impact on my growth as a filmmaker throughout my four years in the program.
The experiences I was given during my time in the CMA program allowed me to travel from coast to coast. I spent a Summer in Los Angeles through the Vandy in Hollywood Program, where I was an intern for Fremantle and Cartel Entertainment. I travelled to Colorado where I participated in the Telluride Film Festival Student Symposium along with 50 other young film lovers from across the world. I produced a music video in Atlanta for Gracen Hill and Big K.R.I.T. that now has over half a million views. I made my first trip to Arkansas for a documentary shoot. One morning I filmed at a private Kentucky airport then travelled to end the shoot day at a farm in Columbia, TN. Other senior year highlights include pushing a dentist chair over a mile across Highway 70 and eating Nashville beach sand – both of which were done in the name of cinema, of course.
After graduating a year ago, I'm excited to say that I have just completed my first feature-length film, Jenna Bums the Loveseat, which I co-directed with my friend Carter. Oddly enough, he happened to have a seat in that exact same class with Professor McFarland, although I had no idea who he was on that first day of class. While my production classes strengthened my knowledge of filmmaking and my studies classes expanded my perspective, I'm thankful that the program as a whole strengthened the relationships between me and countless other strangers who I now consider close friends.