Lending Library
CLAS maintains a comprehensive collection of books, lesson plans, multimedia materials and other resources to help teachers incorporate Latin American content into their classrooms. All materials are available to educators free of charge!
All requests for Lending Library materials are on a first come, first served basis and are subject to availability. CLAS suggests you submit your request with at least 2 weeks advanced notice, as our resources are in high demand throughout the year. Please contact us if you have any questions.
Need suggestions for diverse children's literature? Explore the Américas Award for recommended titles and related teaching resources.
Book Bins
A book bin is a set of books available for checkout by K-12 Teachers. Each bin contains 4-25 books.  Book bins are available for checkout through the CLAS Lending Library.
Available Book Bins
Thematic Bin Day of the Dead
a thematic collection of books related to the Day of the Dead holiday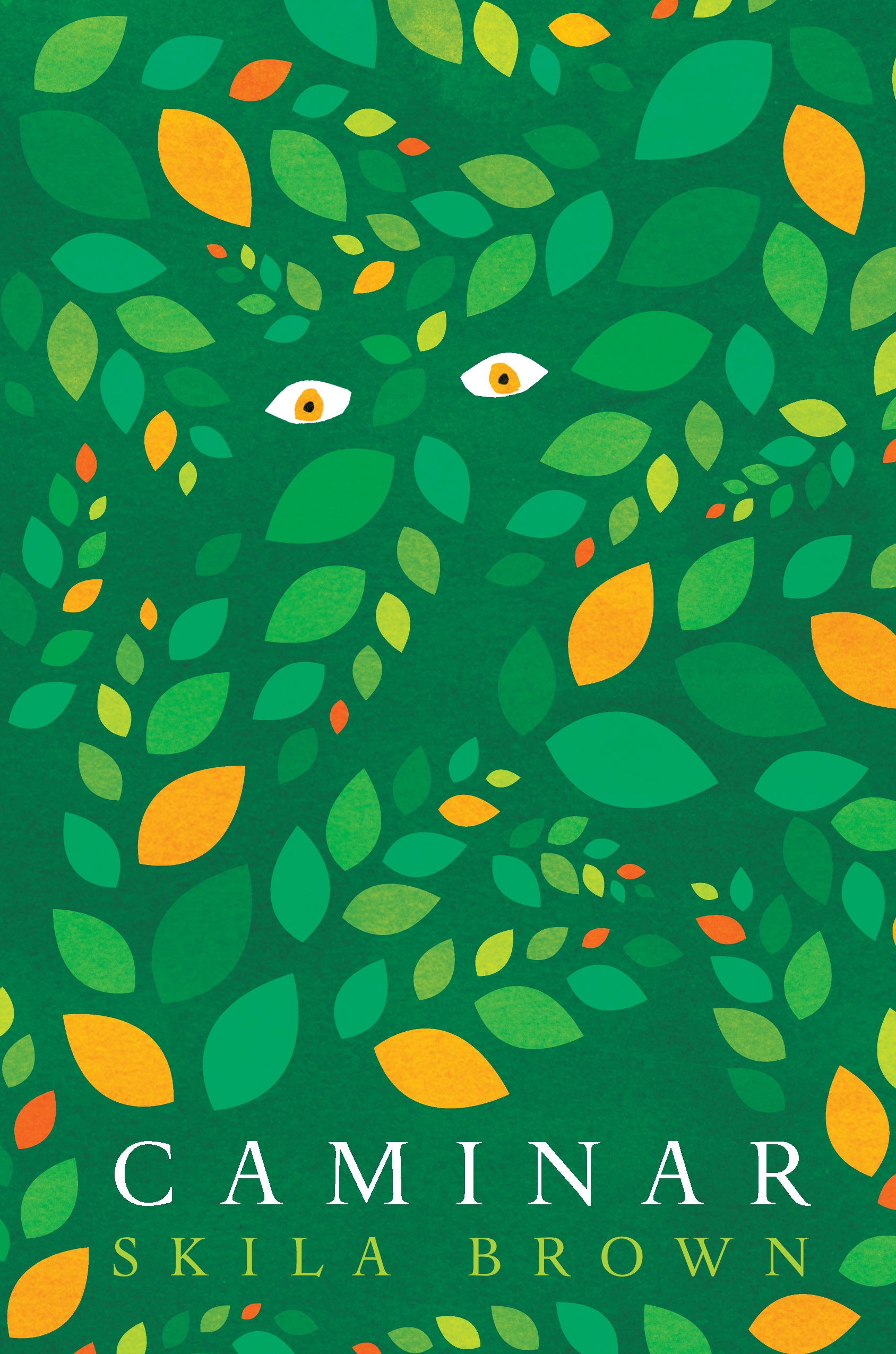 Thematic Bin Civil Rights
a thematic collection of books related to civil rights
Thematic Bin Children and the Border
a thematic collection of books related to children and the border
Single Title Bin The Poet X
30 copies
Single Title Bin The Other Half of Happy
30 copies
Single Title Bin American Street
30 copies
Single Title Bin A Hammock Beneath the Mangoes
25 copies
Single Title Bin Silver People: Stories from the Panama Canal
24 copies
Single Title Bin Separate is Never Equal Sylvia Mendez and her fight for Segregation
22 copies
Single Title BinLatin American Art of the 20th Century
7 copies
Single Title Bin Jose! Born to Dance
10 copies
Single Title Bin Culture is Our Weapon: Making Music and Changing Lives in  Rio de Janeiro
10 copies
Single Title Bin: The Kingdom of this World
6 copies
Submit a Request | Search the lending library here | Review Borrowing Policies