Career Outcomes
Your Success Story is Waiting. Using the lenses and methods that social science gives you to understand the world, sociology and environmental sociology majors build fulfilling careers helping public, private, and not-for-profit organizations navigate changing economic, political, and social environments.
Alumni Stories
Télyse Masaoay '19
Télyse Masaoay (she/her) graduated with High Honors in Sociology and a second major in Medicine, Health, & Society. At Vanderbilt, Télyse was the President of Tour Guides, Co-Chair of Vanderbilt's Sexual Assault Awareness and Prevention Committee, and a leader for Native and Indigenous student organizations. Following graduation, she worked as a Health Policy Analyst with Mathematica Policy Research, conducting qualitative research on COVID-19 crisis response and other topics. Télyse completed her Master's in Social Work as a Danforth Scholar at Washington University in St. Louis, during which time she worked as a grassroots organizer for the Sierra Club, grantmaking fellow with the Cigna Foundation, and a congressional intern with Congresswoman Cori Bush. She is excited to continue a career at the intersection of policymaking, organizing, and advocacy for racial, environmental, and health justice.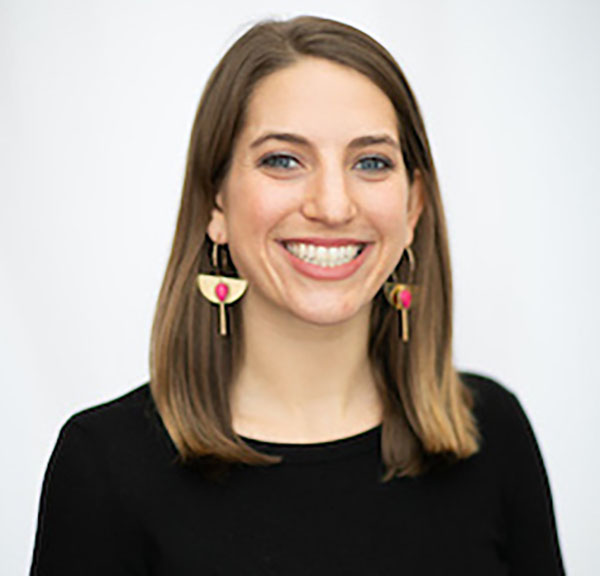 Brooke Burton '13
Brooke Burton graduated cum laude with High Honors in Sociology. She wrote her senior thesis comparing and contrasting organizational structures of student cultural groups on Vanderbilt's campus. Always interested in the intersection of social impact, community, and culture, Brooke joined Teach For America following graduation and taught high school on the South Side of Chicago. After several years working as an educator, she entered graduate school, earned an MBA at the University of Michigan, and launched her own business, The People's Club, whose mission is to use food and drink to help people create connections. Brooke also works as a Product Manager for a Palo Alto-based tech company, Mighty Networks, which helps brands and creators build communities online. With a strong focus on community building in all her work, Brooke credits the frameworks and perspectives she gained from her Sociology degree in shaping her career path.