Career Outcomes
Your Success Story is Waiting. What do the director of a global investment firm worth billions, a rising star at Twitter, a successful entrepreneur and decorated Iraq war veteran, an associate at one of Washington's most prestigious law firms, and a federal prosecutor all have in common? They were all history majors at Vanderbilt.
Alumni Stories
Jadzia BUTLER '10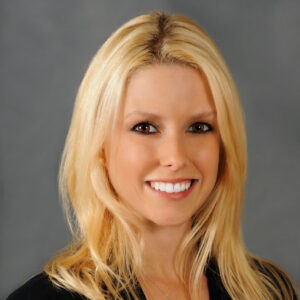 Jadzia Butler is an associate at Covington and Burling, one of the most prestigious Washington law firms. While at Vanderbilt, Jadzia was one of the founders of the Vanderbilt Political Review.
Read Jadzia's reflections on the history major.
ANDREW BARGE '09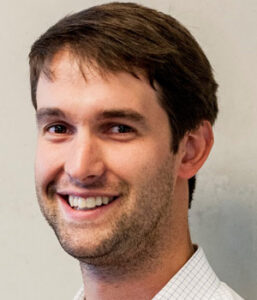 Andrew Barge currently works at Twitter managing product and revenue sponsorships with sports leagues, networks teams, and athletes.
Andrew was profiled by Forbes Magazine's  2017 "30 under 30" list, which recognizes rising stars under the age of 30, across 20 industries. More than 15,000 professionals were nominated for 600 spots on the list that Forbes describes as "the most definitive gathering of today's leading young change-makers and innovators in the U.S." of young people in business.
Read Andrew's reflections on the history major.
JONATHAN FELDMAN '09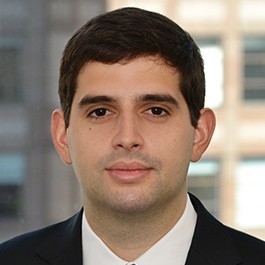 Jonathan is currently an associate with the J.P. Morgan Global Transportation Group based in London. Previously, he worked for JPM in New York in the investment bank working with energy clients. He began his career in Washington D.C. working for a clean energy advisory firm. LinkedIn Profile
Read Jonathan's reflections on the history major.
WILSON HUNTER '07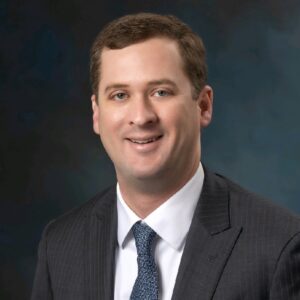 Wilson Hunter broke with family tradition and, following Professor Epstein's suggestion, went to law school, receiving a full scholarship at the University of Alabama Law School. He then went to work in the U.S. Attorney's Office in Birmingham as a prosecutor, where he tried a substantial number of jury trials. Most recently, he has left the federal service to take up a position at the Alabama Board of Medical Examiners.
 Read Wilson's reflections on his history major.
BLAKE HALL '04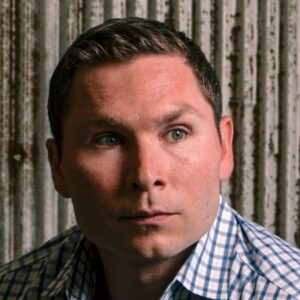 Blake Hall is a former Army Ranger and the Founder and CEO of ID.me, a digital identity network that empowers individuals to prove their identity and group affiliations while controlling how their information is shared online. Blake led a battalion reconnaissance platoon in Iraq for 15 months during 2006–2007. He was awarded the Bronze Star with Valor for leading his men during a firefight against insurgents in an action senior commanders credited with saving 20 American lives. Blake has written for The Washington Post, The Wall Street Journal, Foreign Policy, Forbes, The Huffington Post, and DC Magazine.
Read Blake's reflections on his history major.
SEBASTIAN ARANGO '00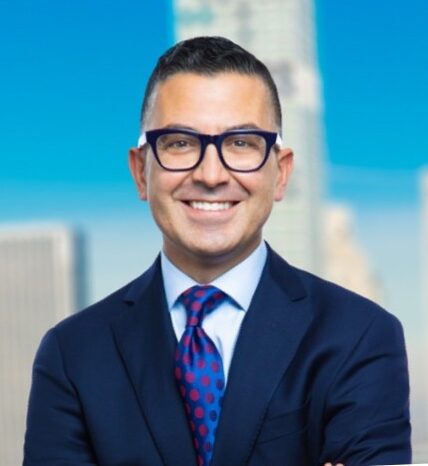 Sebastian Arango is a Director of King Street Capital Management, a $20 billion global investment management firm.
Read Sebastian's reflections on his history major.