From the Chair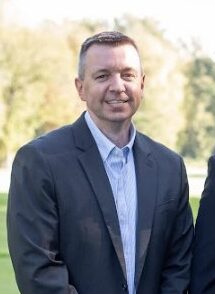 Welcome to the Department of Communication Studies at Vanderbilt University! Our faculty are widely regarded as some of the most forward-thinking scholars in the discipline, with research emphases in areas as diverse as gender and sexuality, health and medicine, critical legal studies, international financialization, celebrity studies, populist movements, and sports cultures. Members of the faculty have collectively won dozens of awards for their books, journal articles, distinguished scholarship, engaged teaching, and dedication to the university.
Our students are trained in the humanistic study of communication, with a focus on both performance-based skills, as well as courses that emphasize critical thinking and analysis. For the former, we offer courses such as Public Speaking, Persuasion, Argumentation & Debate, and Business Communication. For the latter, we offer classes such as Social Media & Everyday Life; Law, Media, & Society; Communication & Consciousness, Media and Visual Culture; and Communication Media Studio. Our majors have used these skills as a catalyst into careers in law, business, politics, broadcasting, entertainment management, consulting, education, advertising, social media coordination, sales, and marketing. Read more about how our alumni have used their communication studies degrees to carve out successful career pathways.
The department is also home to Vanderbilt's award-winning debate team, which has recently traveled to locales that include Alaska, Finland, France, Seattle, Spain, and Washington D.C.
Students majoring and minoring in communication studies can also pursue Immersion opportunities through the department. These projects may be conducted in association with the debate team or individual faculty.
If you have further questions about the department, feel free to drop us an e-mail.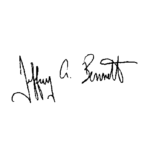 Jeffrey Bennett
Chair, Department of Communication Studies
Professor of Communication Studies