Biological Sciences Lecturer Converts Lab Course to Teach Students About Coronavirus
When Senior Lecturer in Biological Sciences Thomas Clements first came to Vanderbilt, he realized right away that he would have to be intentional about connecting with his students. His fall teaching load typically includes BiSci 1510, an intro-level lecture that sometimes draws hundreds of students, and he wanted them to feel like more than just a passive audience. His answer? Memes.
"As a Millennial, I love memes. In class, I wanted to relate to my students better and show my personality. I've always loved to tell jokes," Clements said.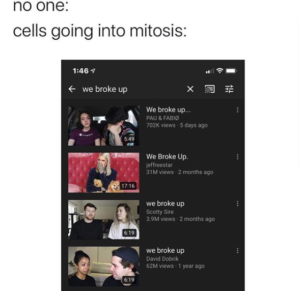 He started including science memes in his lectures and lab lessons and found that it not only helps him connect with his students, but it also helps them retain the material. And they enjoy it so much that many of them still send him memes after they continue on to higher-level biology courses.
Clements's creative, tech-oriented approach has served him especially well this semester, as he's been faced with the challenges of teaching remotely. When the coronavirus pandemic triggered Vanderbilt's mid-March transition to distance learning, Clements, like many faculty members, had just a few days to turn his hands-on lab sections into virtual learning experiences. He did it by leaning heavily on his strength: using technology to keep students engaged with course material.
For most of his labs, Clements repurposed the popular group text app GroupMe to send out reminders and host question-and-answer sessions. His students complete the labs by watching videos that show them how to conduct experiments, then analyzing data he provides to them. He and fellow senior lecturer James Pask, the department's intro-level lab coordinator, also located online tools that help maintain the anything-can-happen feeling of a lab environment. Clements's favorites are a genetic-drift simulator (discovered by Pask), the University of Colorado Boulder's interactive simulator library, and an experiment platform called JoVE.
Clements also teaches BiSci 1512L, a lab section that supports his own investigations into biochemistry and genetic expression. This section was more challenging to convert to distance learning, since it's based on new research rather than experiments with pre-determined results.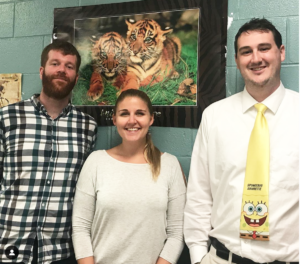 "When we switched to online learning, we couldn't continue with our experiments," he said. "The other lab groups are all deep-diving into the literature, but we'd already done that. So I asked the students what they'd like to do."
Everyone agreed to refocus the lab section on issues relevant to the novel coronavirus pandemic. Clements and his students had been working with Biological Sciences professors Lauren Jackson and Seth Bordenstein to manipulate zebrafish and wasp genes through CRISPR, a gene-editing tool. Now, they're using what they learned in the first half of the semester to uncover how tools like CRISPR can help fight COVID-19. So far, students have learned the science behind how the novel coronavirus attacks the body, how diagnostic tests work, and how to use CRISPR to disable the virus in the lab. Both Clements and his students are also taking a crash course of sorts in public health, learning together what "flatten the curve" really means and how vaccines get tested and approved. They plan to publish a pamphlet about what they've learned to help inform future pandemic responses.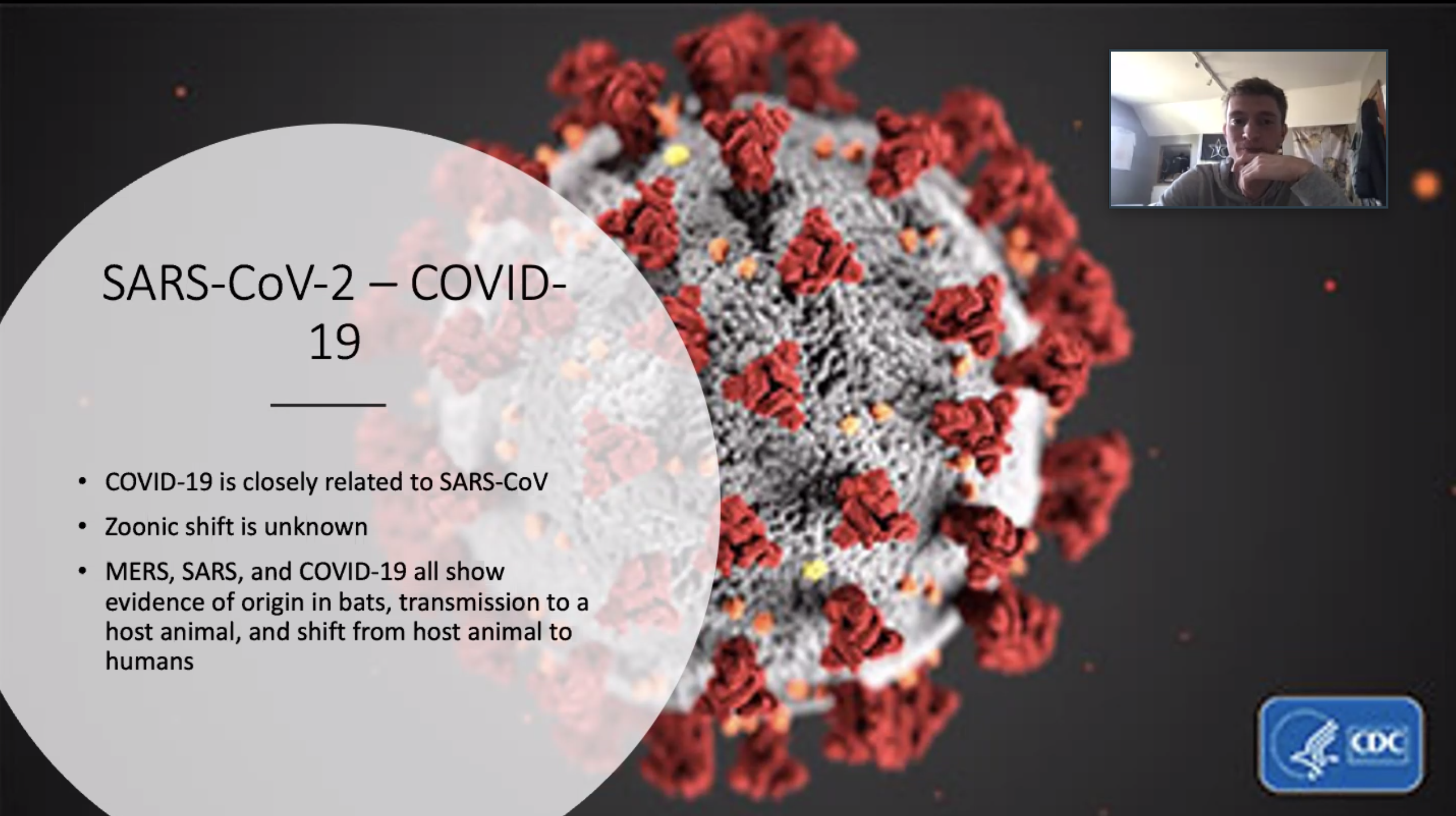 "The students have been loving it. They said their friends and family are all messaging them about coronavirus because they're knowledgeable about it. They're posting in the GroupMe chat constantly with resources they've found or something they've heard to see if it's true," Clements said.
He's been amazed by how quickly the students have adapted to the new normal. They've shown a clear determination to make the best of challenging circumstances and have demonstrated tremendous empathy both to each other and to him. And in the midst of it all, they haven't lost their sense of fun—they're still sending him memes related to what they're learning in their remote labs. That resilience and dedication, he said, is what he enjoys most about teaching at Vanderbilt.
"These students are so passionate and driven, and they'll do anything to achieve their goals," he said. "They really put in the effort. I can tell it's because they really want to learn."
Update (6/18/20): Clements's 1512L class has now published their work from the semester as a review paper in The FEBS Journal.