The World of Search Engine Marketing
Matt Job, Chief Marketing Officer at Local Search Masters (LSM), spoke with Professor Cherrie Clark's Principles of Marketing classes on April 7th about search engine marketing. Matt graduated from Vanderbilt in 2007 and has helped LSM, a company founded in 2006 by a graduate of The Vanderbilt Owen Graduate School of Business, grow from four employees to 18 over the last five years. A digital marketing agency headquartered in Nashville, TN, Local Search Masters uses search engine marketing to help businesses position their brands in front of their ideal target audiences online.
Students were able to learn more about the makeup of Google's search engine result pages (SERPs), organic search engine optimization (SEO) and pay-per-click advertising on Google's ad platforms: how they work, why companies should consider investing in search engine marketing and a few ways that a business can review their own respective online marketplaces.
Given the rising importance of companies needing to market themselves online, the discussion provided students with a foundation of digital marketing knowledge that they can utilize in internship and full-time positions.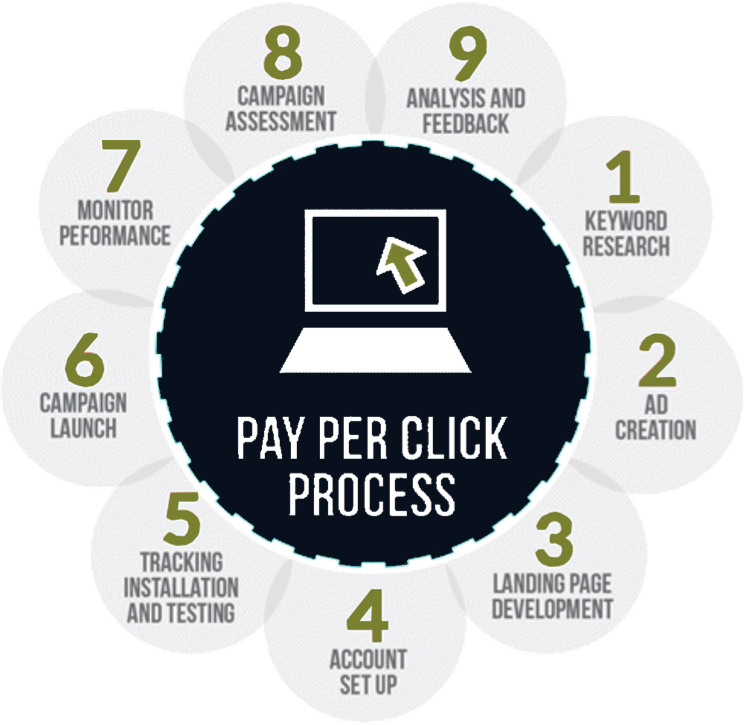 For more information about Local Search Masters' SEO services and internship opportunities you can visit http://localsearchmasters.com/