GSS presents the 2022 Susan Ford Wiltshire Award Winners!
The Department of Gender and Sexuality Studies is excited to announce the winner of the Susan Ford Wiltshire Awards for best undergraduate and graduate essays!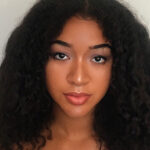 Our undergraduate winner is Virginia E. G Richards for the essay "Black Women's Church Exodus: The Online Reclaiming of African Spirituality."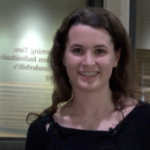 The winner of the graduate award is Grace LaFrentz for the essay "Blood Soil: Surviving the Afterlives of Slavery in The Gilda Stories."
Thank you, Virginia and Grace, for your fantastic writing, and congratulations on your awards!