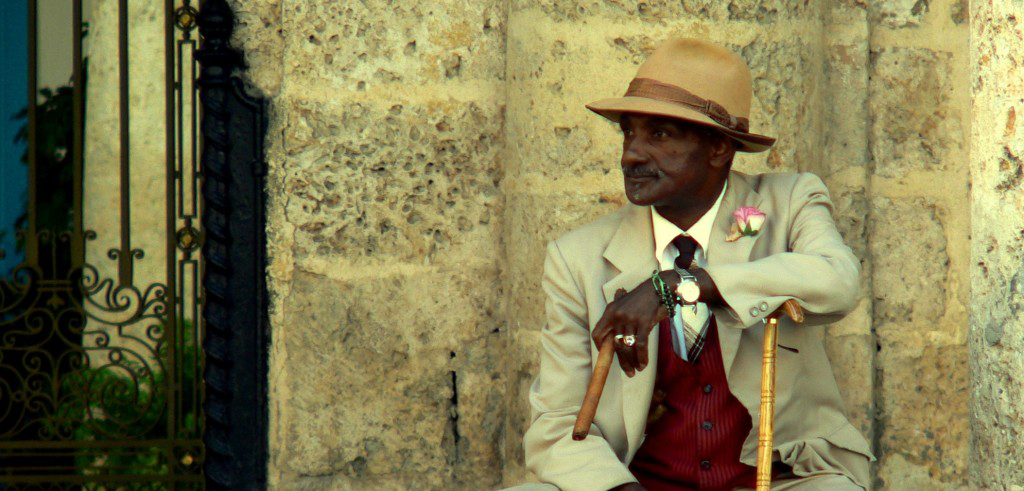 About the Center for Latin American Studies
In 2006 CLAS was designated a National Resource Center on Latin America by the U.S. Department of Education. As a comprehensive NRC, we receive federal funding to educate undergraduate and graduate students, K-16 educators, the business community, and the general public about Latin America. We also receive Foreign Language and Area Studies (FLAS) funding from the Department of Education to support the study of Portuguese and K'iche' Mayan.
Our center integrates research, teaching, and outreach and provides faculty importance and theoretical relevance: multidimensional approaches to poverty (health, education, economic development), political participation (democratic values, social movements), and subaltern histories and representations (Americans, indigenous peoples). Our center has special depth in Brazil, Mesoamerica, the Andes, and the Latin American Black Atlantic.
With over 100 faculty spanning eleven departments and nine schools, CLAS is the largest and most active interdisciplinary center on Vanderbilt's campus. Over 15% of arts and Science Faculty have a Latin American studies focus. We have core LAS faculty in anthropology, history, political science, and Spanish and Portuguese, as well as in economics, English, history of art, and sociology. We collaborate substantively with every school of the university: College of Arts and Science, Blair School of Music, Divinity School, School of Engineering, Law School, School of Medicine, School of Nursing, Owen Graduate School of Management, and the Peabody College of education and Human Development.
Academic Programs
CLAS offers undergraduate major and minors and a M.A. degree in Latin American Studies as well as joint graduate degrees with the Business School (MBA/MA) and Law School (LLM/MA). Moreover, the Center offers a popular graduate certificate program and administers summer research awards to students across the university carrying out work in Latin America. We are also one of the select graduate programs approved by the Department of Defense for its Foreign Area Officer training. The Center offers several academic year and summer federally funded Foreign Language Area Studies (FLAS) fellowships for the study Portuguese and Mayan languages. Through a FIPSE CAPES program, CLAS has regular student exchanges with the Universidade de São Paulo and the Universidade Federal da Bahia; we also have exchanges with other universities throughout the region. Graduates of our LAS program are currently employed in government, business, NGOs, and academic institutions in the United States and in many Latin American countries.
Research Initiatives
CLAS is home to a number of major research and outreach projects, including:
Community Outreach
Since its designation as a National Resource Center (NRC) in 2006, CLAS has served over 300,000 people through its innovative CLAS K-16 outreach program. We host or co-sponsor over 150 events during the academic year engaging with businesses, the media, K-16 communities, community colleges, minority-serving institutions, and the general public.  We serve as a national resource through a variety of other programs as well, including cultural competency seminars, a film and lecture series, traveling culture boxes and an outreach lending library. Visit our Outreach section to learn more.