Country Boxes
Educators of all levels and disciplines borrow our Country Boxes to create engaging activities for their students.
Each Country Box consists of materials and curriculum from a country in Latin America to create a stimulating, hands-on experience for students.
Contact our Program Coordinator, Luisa Mattos, at luisa.mattos.da.costa@vanderbilt.edu for requests and more information. 
Brazil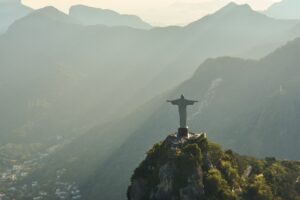 Colombia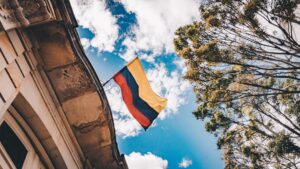 Costa Rica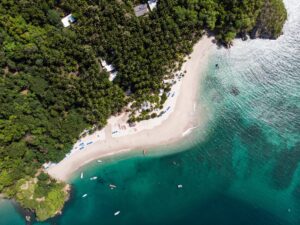 Cuba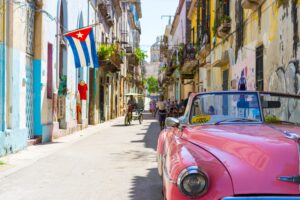 Ecuador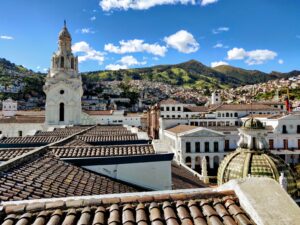 El Salvador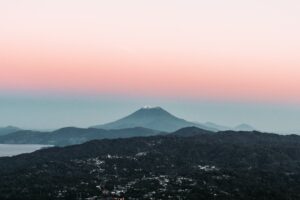 Guatemala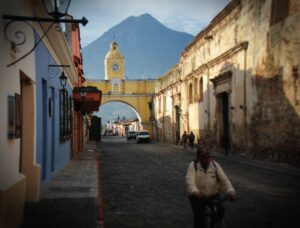 Mexico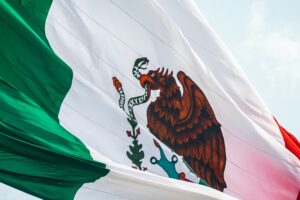 Peru